I've had some issues with font color when launching a Qt App (a installer one).
I have tried to:
Change the KDE theme settings (Breeze Dark, Breeze, Breath2 …)
Look for Qt configurations in Manjaro Settings (there wasn't)
Change manually the font settings
All of the tries didn't solve the problem.
BTW, here are some screenshots of the windows:
This is a nice one


And then the things becomes very sad…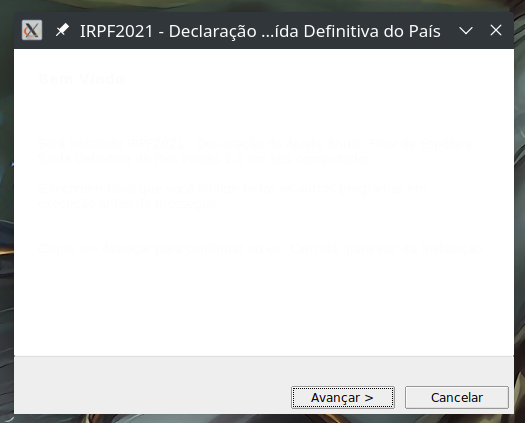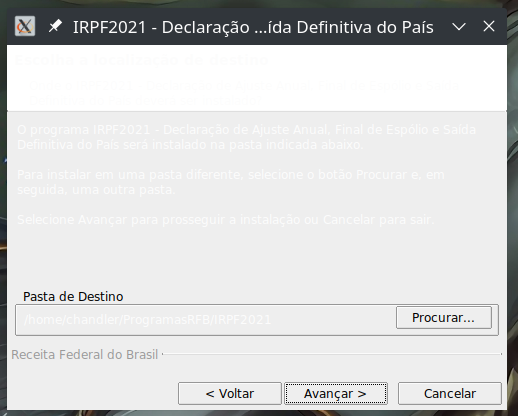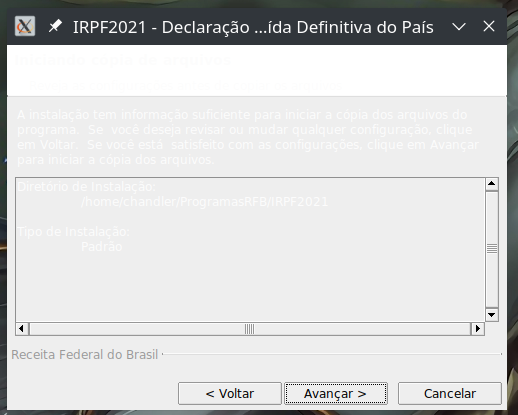 Fortunately I have overcome it by clicking Next (and then Next…), but the issue could not be solved if there were some options to set.
Does anybody know if there is a way to force a font color/size in these Qt applications?
Thanks in advance!