welp, the prework was a few hrs (maybe 10), the final render took about 20mins, the processing and playing around (all in GIMP) maybe 10mins.
Lots of "sea life" vibes going on, and the centerpiece tiptoes along the border of "not a living organism, but very close to it."


Visually appealing and beautiful, though I can't help but suspect that you created such vivid details and blended so many colors to hide something…

"Enhance!"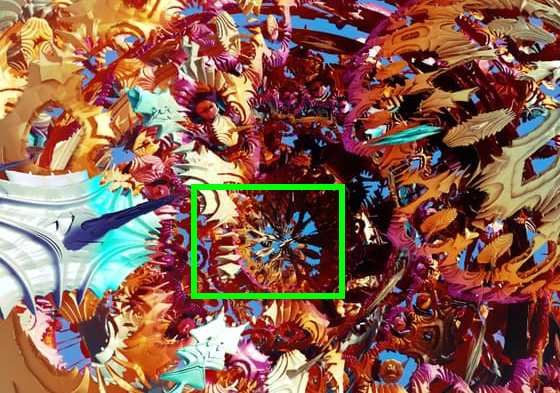 "Enhance!"



"Enhance!"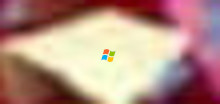 I laughed. hard.