Good morning/evening,
I am using Manjaro Gnome 22 with Mutter. On the default, Manjaro has gnome-shell-extension-x11gestures installed with touchegg and touche. I deleted these apps and I deleted libinput too. Touchpad works, but it still has 3 finger gestures that opens the gnome application launcher.
I do not want to use the application launcher, because I am using ArcMenu. I also deleted /org/gnome/shell/extensions/x11gestures from dconf and updated it.
This is how my Manjaro looks now: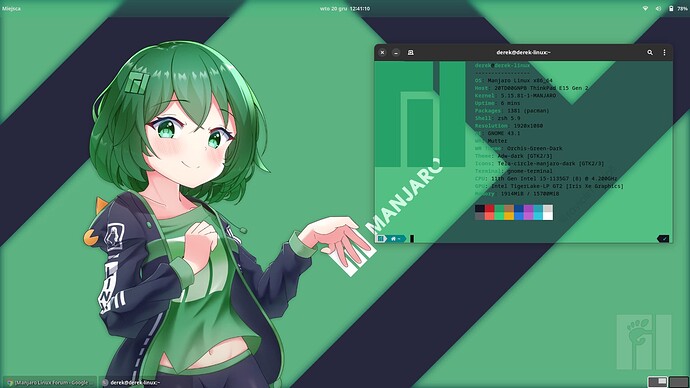 And this is how it look when I swipe 3 fingers up on the touchpad: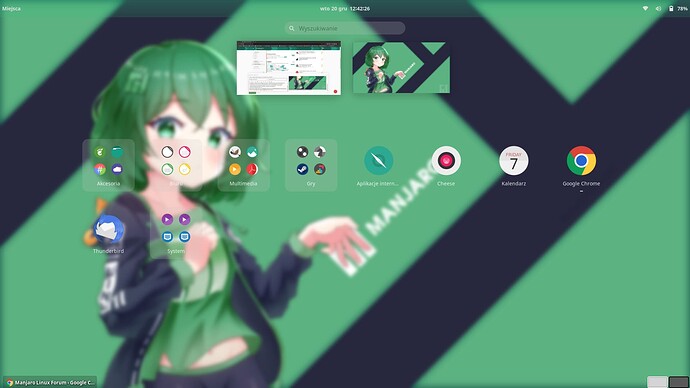 And this is my main problem. I want zero reactions from my Manjaro when I will swipe my 3 fingers.