I installed VS code via debtap twice before and now I changed to visual-studio-code-bin, I have uninstalled the two old ones.
but when I open a file via VS code it will show me three VScodes: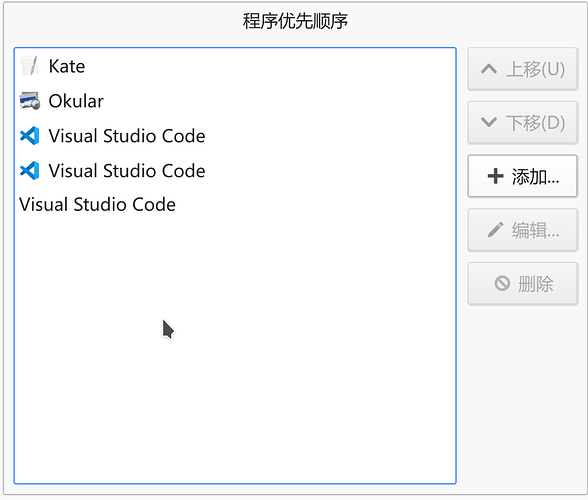 Can I delete them all at once? There are too many files connected to VS code.
PS: how to delete all the leftovers when uninstalling a software installed by debtap?