This flatpak program is not working. The overclock options are greyed out. Of course I followed the instructions of this video:
https: // www.youtube. com/ watch?v=W6VcmFQl7-8
This program is sweet, I always use it, but it's not working on Manjaro. Anyone have similar issues?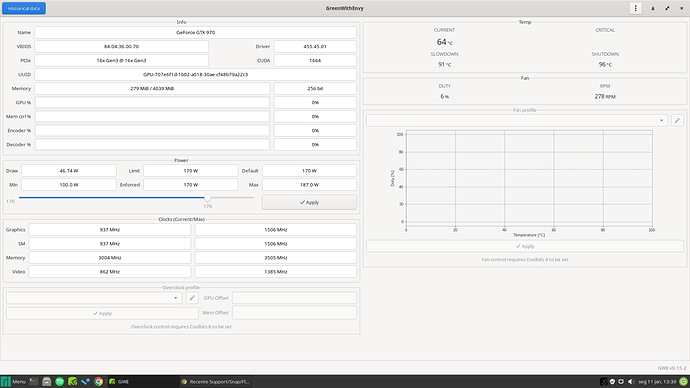 I've rebooted the system and reinstalling the program, none worked.