Dear Community,
It looks like I missed a couple of years: All Linux Distros that I am trying out insist on creating a /boot/efi partition. That is Zorin, Feren and PopOS.
I have very old hardware that works fine (see screens attached) and I wonder if my system supports GPT at all. I use legacy. Grub2 in MBR (Manjaro and MINT xfce installation 1 year ago both worked fine.
I tried to gdisk a partition table. Seemed to work - but in my boot options it looks like both of my (less tan 1 TB) disks are listed only in legacy mode?
any quick hints what I should do? Please, I would appreciate it a lot.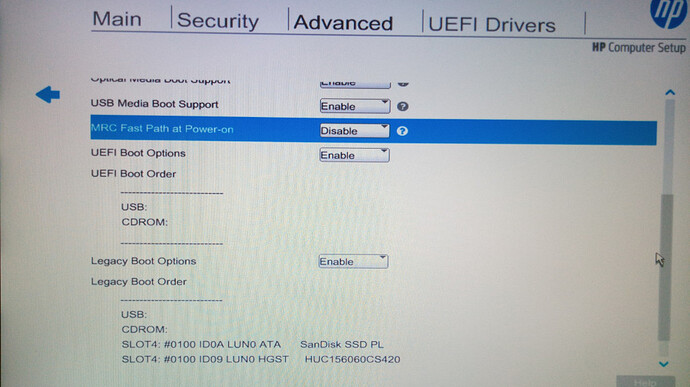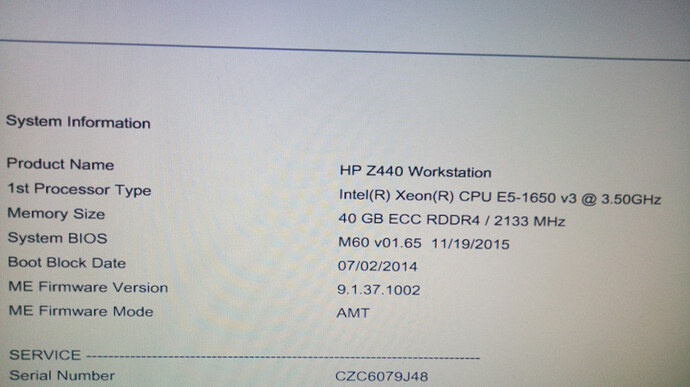 BIOS update? Oder wie?
Antworten gerne DE oder EN.
Thanks and have a good weekend
B