Is there a GNOME profile build for the Pinebook Pro?
Based on the work of @Strit and the whole Manjaro team for automatic image builds on GitHub I was able to create a build repo for the GNOME profile (GitHub - manjaro-arm-community/gnome-images).
It offers pre-release builds on the testing branch on irregular basis (usually when some improvements have been incorporated into the GNOME profile), as well as stable releases on a bi-monthly release cycle in accordance to the ManjaroARM stable release announcements here.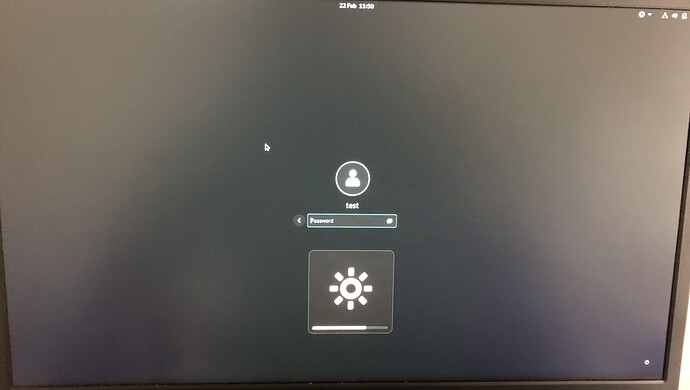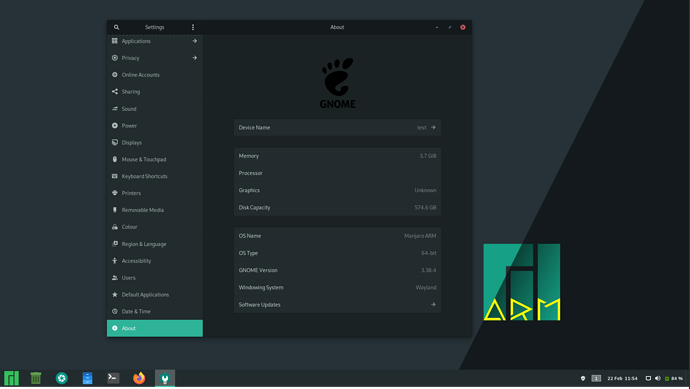 Builds are created for Raspberry Pi 4+ and Pinebook Pro.
This topic was automatically closed 15 days after the last reply. New replies are no longer allowed.