Since Gnome 42, the workspaces section is gone from the activities overview (press the "Super" key or hit "Activities" in the top-left corner) when the option "dynamic workspaces" is enabled: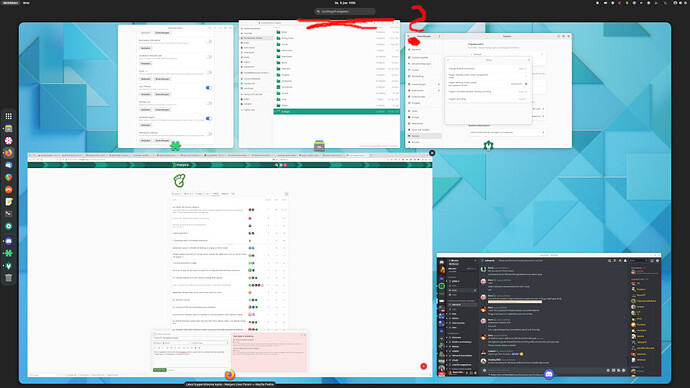 I used to be able to drag a window from the overview to an empty workspace. This isn't possible anymore.
Before I can move a window to a workspace, I have to go to the next free workspace first (Super+Alt+Right or scroll whell in the activities overview). But even that isn't enough. I also have to open a new window on that workspace.
Only after doing all that the workspaces overview is back and can start moving windows between workspaces: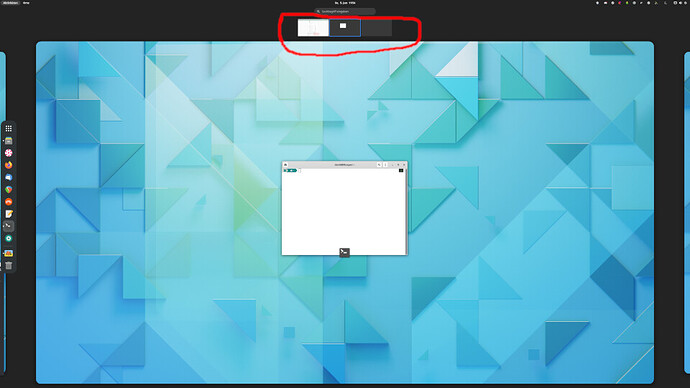 Is this a bug and where should this be reported?