Hi,
I have recently upgraded to Manjaro Qonos 21.2.0 (gnome) and the display server (default) and DE have been changed to wayland and Gnome 41.1. To me wayland seems pretty neat. But I am getting this blank screen randomly after I use the hot corner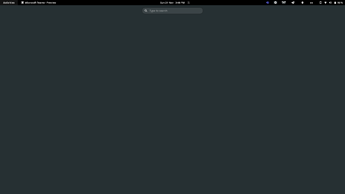 I have tried looking into journal log and found no error message.
Hoping for a solution.