I just came across this AUR which looks interesting (have not tried it yet)


It makes use of: Firefox/Profile on RAM - ArchWiki
I found another must-have for Xfce: GitHub - nsz32/docklike-plugin: A Dock-like Taskbar Plugin for XFCE
(is installable inside a panel on the desktop) it permits:
Pinnable applications and grouped windows (dock-like)
Use Ctrl to reorder your applications or access the settings panel (with right click)
Fast application switching : by hovering mouse while button pressed or scrolling
Hotkeys : Use your Super key to start or switch applications
Customizable colors and styles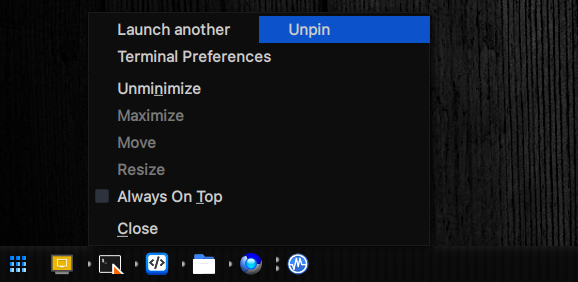 Looks like Glow wasn't mentioned yet


"Render markdown on the CLI, with pizzazz!"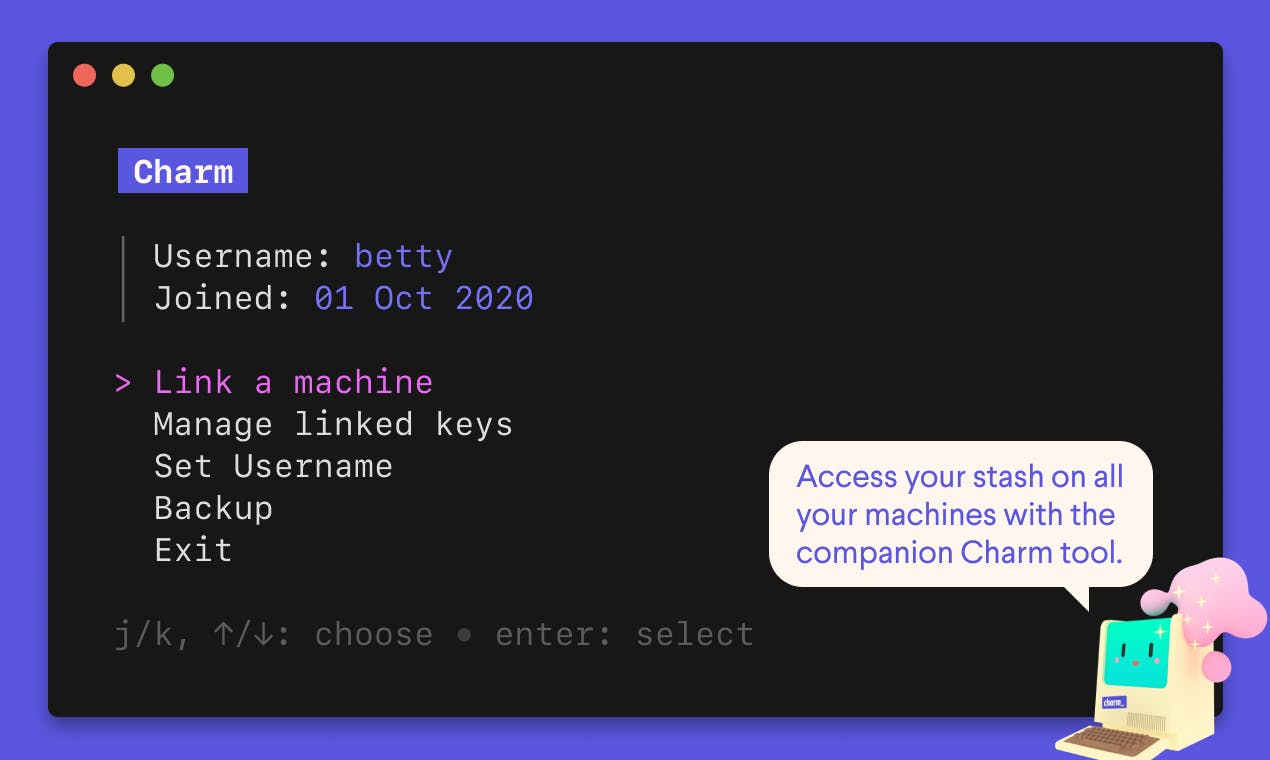 I use scrcpy to share and control my tablet screen wirelessly to my computer. Then on my computer I can share the screen on videocalls and give presentations wirelessly from my tablet and pen. Just makes the whole experience so much easier.
And worth mentioning the fact that the keyboard shortcuts are very useful:
GitHub - Genymobile/scrcpy: Display and control your Android device