i just did the 28.2 update through Pamac and it failed to update optimus-manager and optimus-manager-qt.
when i refresh the Database it tries to build both of them from the AUR,but my optimus-manager is from the official repository.also i clicked apply by mistake,but it failed anyway.
how do i update both?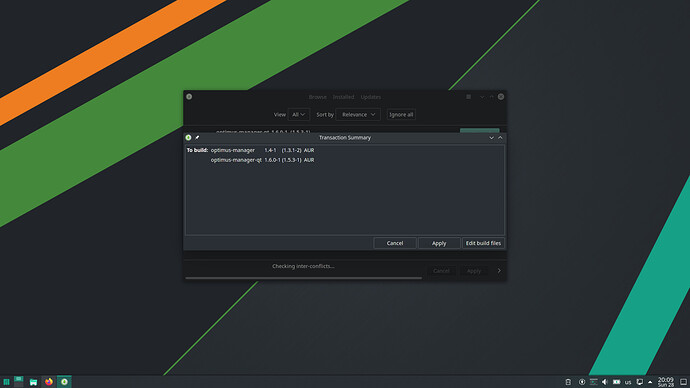 Edit
i removed optimus-manager-qt for the time being,but i don't understand why pamac shows optimus-manager both from the AUR and official repo as installed with the same version number: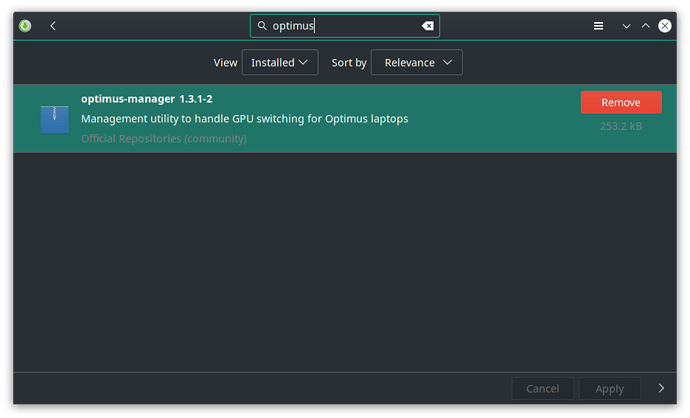 Edit
optimus-manager was also updated today but not in the manjaro update, and i don't know why, but as before,even after removing OM-qt when trying to rebuild it it tries to update optimus-manager too as seen in the first screenshot.