I have been using kde Manjaro latest stable version. I found that some of the sub-menu items appear twice in the system setting. The issue is persisting from the previous stable update.
Here are the screen shots.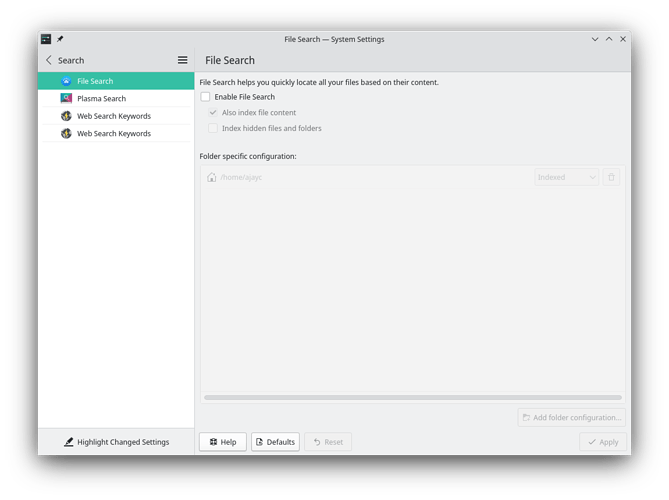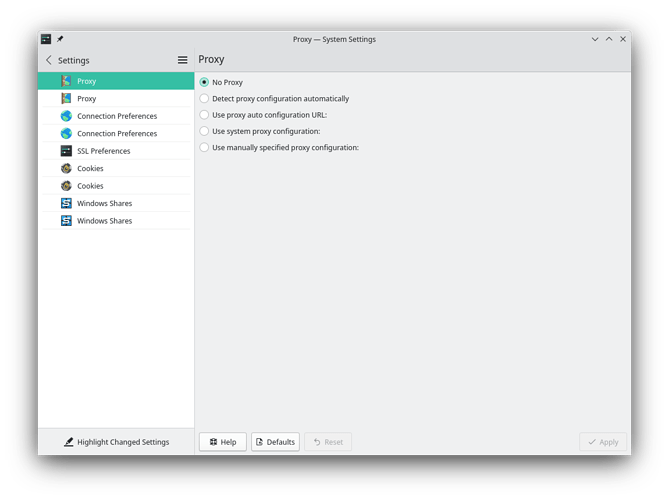 This is not causing any issue as such but want to highlight and know the possible reasons for the same. My system specs are here.
Operating System: Manjaro Linux
KDE Plasma Version: 5.24.6
KDE Frameworks Version: 5.96.0
Qt Version: 5.15.5
Kernel Version: 5.18.10-1-MANJARO (64-bit)
Graphics Platform: Wayland
Processors: 8 × Intel® Core™ i5-8250U CPU @ 1.60GHz
Memory: 7.6 GiB of RAM
Graphics Processor: Mesa Intel® UHD Graphics 620