A friend of mine that uses Manjaro KDE told me that after today's update, when he entered his password, the desktop was no longer initializing.
So I updated one of my computers myself, one that uses auto-login, and I got this: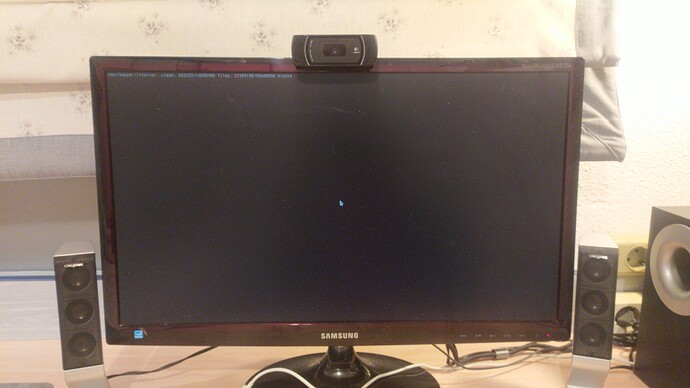 I'm going to investigate further. Help is very welcome.