Hello,
How do I change the icon of a chrome app (made as shortcut) for a icon image I can download form the net?
I would like to change the HBO icon to their logo.
This also happens in Win10 but it's easy to change the icon to select an .ico file.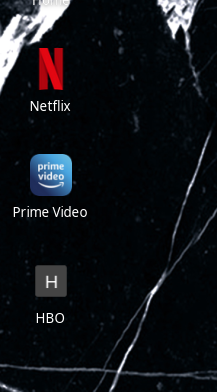 Thanks