Hi,
I installed the latest DaVinci Resolve from the AUR. However I can't use it. When I import video files, the files are circled in red and are not playable. I tried with different files format, always the same.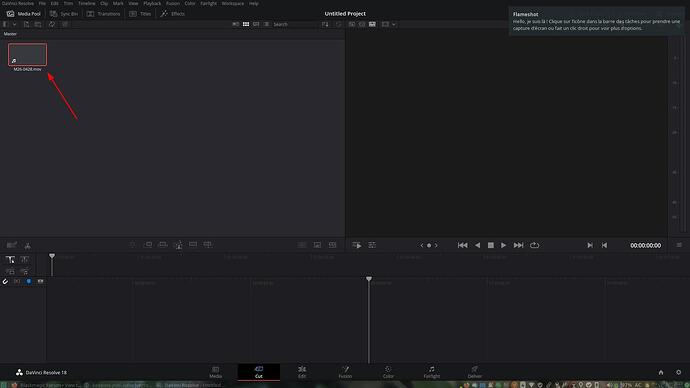 I am running Manjaro Xfce on a Tuxedo Aura 15 Gen 1 computer.
Thank you for any help.