after the previous update, I installed today. I can't clear my Recent Files and Recent Locations anymore, anybody can help?
After Clicking Wokspace Behavior ≫ Activities ≫ Privacy ≫ History ≫ Forget Everything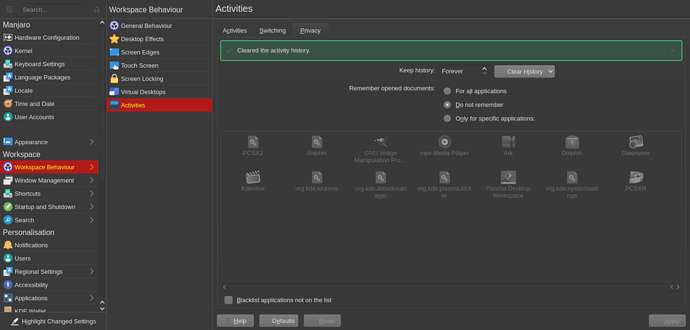 My Recent Files and Documents are still there.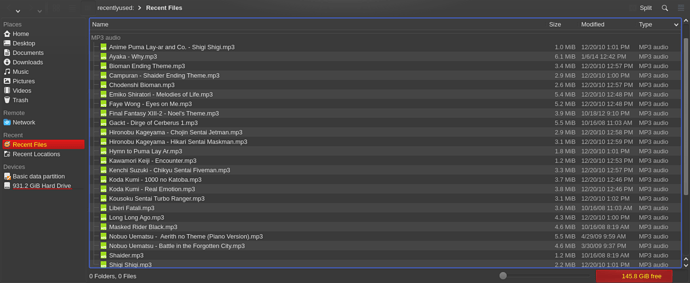 I usually clear my recent Files and Locations as a habit, now It turns out I cannot do it.
Does anyone know how to fix this?