Hello there. It's completely noob questions, but I've got too accustumed to Cinnamon. I'm trying KDE but I'm a bit lost for now digging all the sub-menus for configuring… Sorry by advance, I'm sure there should be numerous posts or wikis about it.
First (I know there are posts all other Internet and even on the old forum, but as Plasma updates regularly, I'd like the up-to-date method) I cannot achieve to activate by default the numlock at boot. I've numlockx installed, I guess I have to enable it somewhere… And in the System configuration, the numlock at Plasma boot is activated but it doesn't work for now.
In Konsole now, I'd like to have my bash username in bold, in the same way as I have in Cinnamon: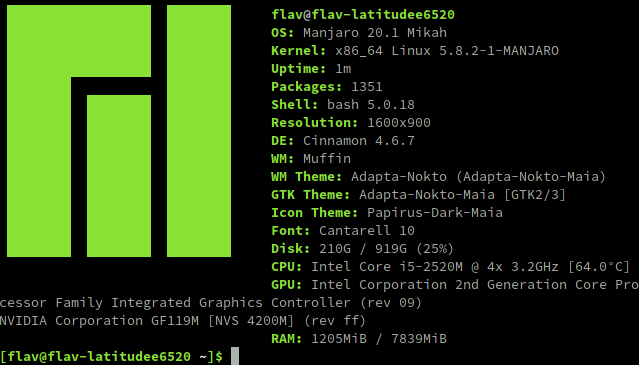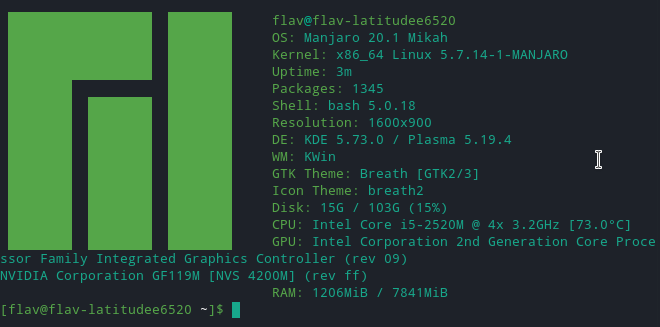 I've looked and the .bashrc files are the same. Do you know which setting has to be modified, in .config/konsolerc or in my Konsole profile?
And lastly, on each update annoucement by @philm, there are new KDE/Plasma versions & features. Are they included directly in the OS (via System configuration menu?), should I enable or download the ones I want by some way?
Thanks in advance, I'm really a Plasma beginner.