When you visit the Timeshift's website you can read:
"It is designed to protect only system files and settings. User files such as documents, pictures and music are excluded. This ensures that your files remains unchanged when you restore your system to an earlier date."
Furthermore, the developer has released baqpaq, which is designed to protect personal data and user files. However, I always include my files in my Timeshift backups: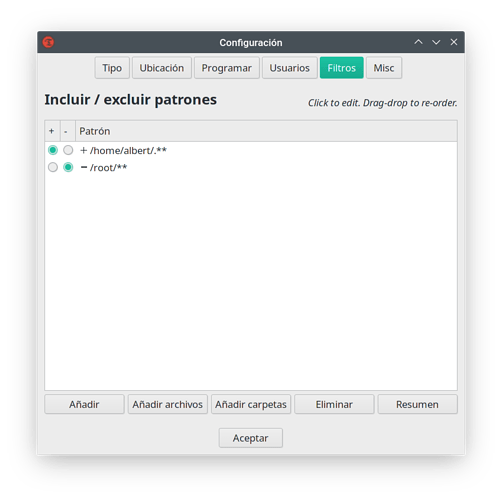 Maybe I'm doing wrong, but two times Timeshift has saved me from the disaster.
So, I wonder why the developer says that and owns two separate apps when I do the same with only one…