Hi guys, battling some 10gbe issues that I am having in Manjaro.
I am running a Mellanox Connect-X3 in my system and that is running to a Microtik Switch that is then connected to a Dell R730XD.
In Windows I can transfer files back and forth between the desktop and the server at 950MB/s without issues both directions
In Manjaro the speed is capped at 120MB/s no matter the direction.
Not sure how to go about diagnosing and what steps to take.
My first thought was too try the Linux driver for the Mellanox Connect-X3.
These are the Linux Drivers they list.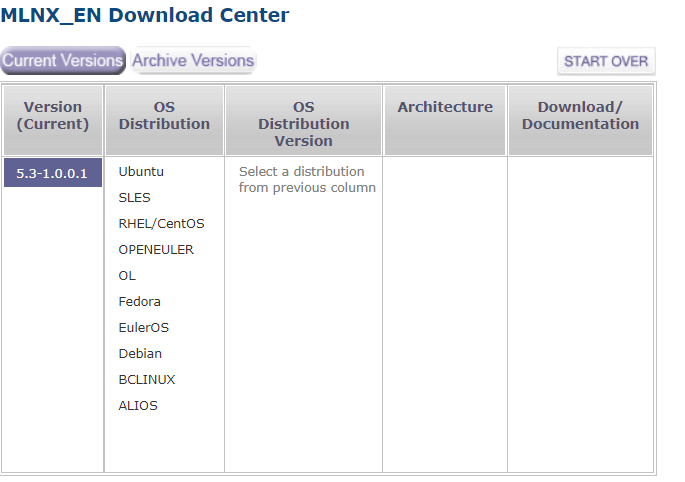 Not sure where to head from there.